We're back, both of us. Fantastic week, heat tempered by the surrounding hills, beautiful location just outside San Clemente in the hills on the West of Cordoba province;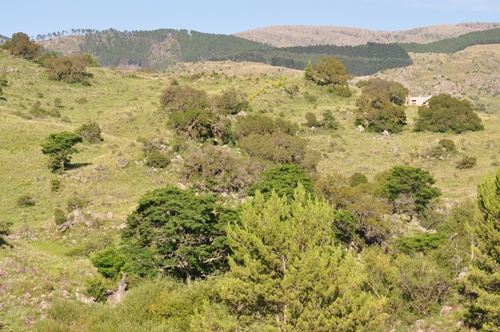 Normal manner of traditional Scout camp activities took place; pitching tents;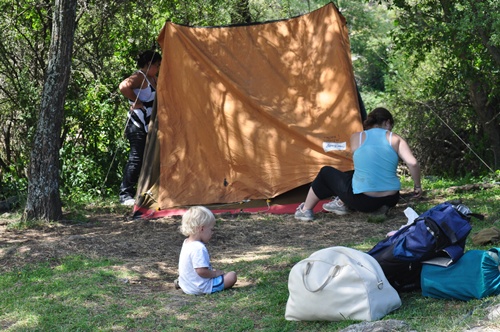 Constructing things;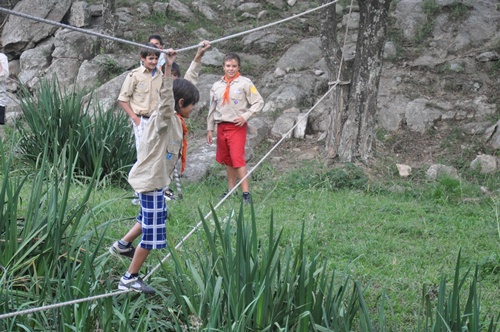 Hearty activities in the open air;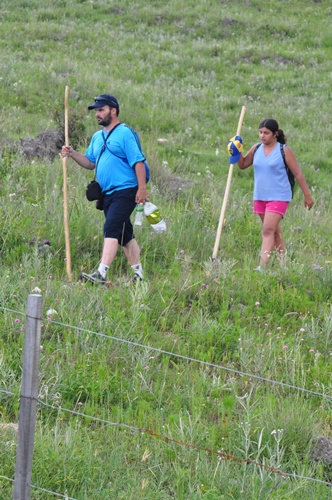 Ceremonies;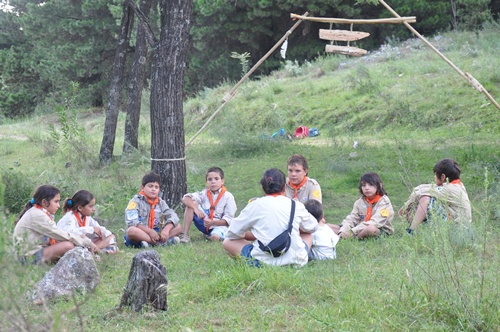 And quite a lot of plain goofing around. Actually I fell off that wall, not my most dignified moment….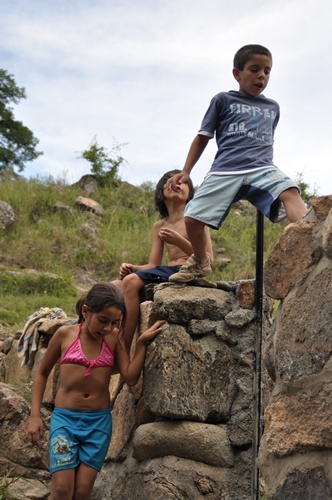 The camp mascots, Joni and Luciano (two week's difference in age), had a great time;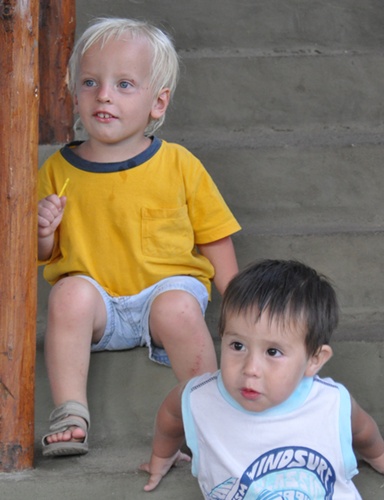 Bossing around their ever-willing fan club;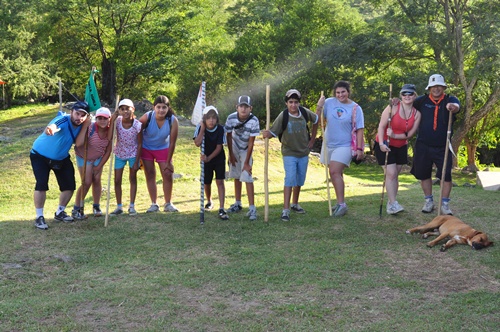 And now we're sunburnt, scratched, bruised, filthy, exhausted and thoroughly content.