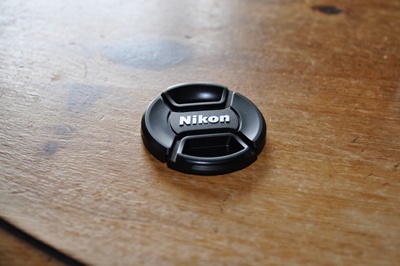 All this year I have been saving up to replace my digital SLR that was stolen back in January, and I finally achieved it a few days ago. I'd hoped to be able to do this while we were in the UK or at least somewhere other than Argentina; better prices, and wider choice of models. I've gone for a Nikon D90 as I know my way round the Nikon family, and the D90 has a good chunky feel about it; and I was able to buy an ex-display model equals hefty discount. So I've been busily testing it out so that I'm satisfied with how it works before we take it back to Argentina…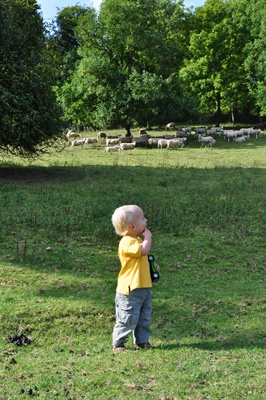 Out walking the dog over the fields behind my parents' house.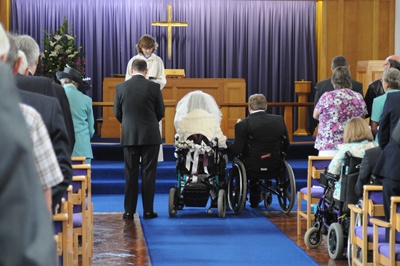 The real reason why we are here in England apart from buying cameras; the wedding of our friends Dave and Caroline last Saturday; congratulations and welcome to the battlefield guys.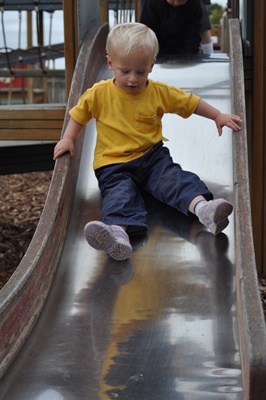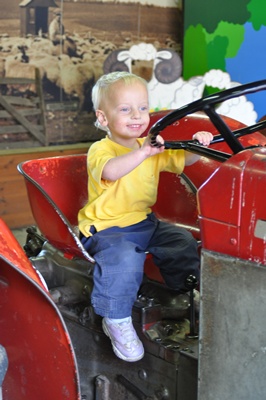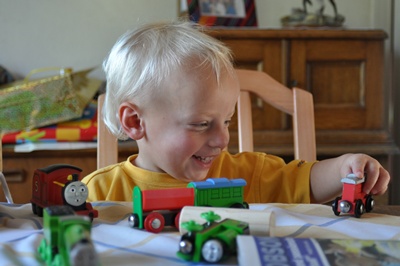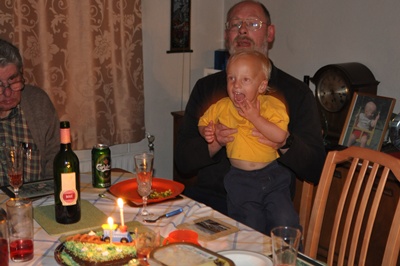 Joni's second birthday co-incided a couple of days after the wedding so it was nice that we were able to incorporate it into the trip and share it with his long-distance grandparents. Joni has very little concept of yesterday today or tomorrow, so marking the passage of a year is fairly irrelevant to him at this stage in his life. However, his experience at play-school in Argentina has taught him that "song plus candles equals cake", and he was wildly excited to discover that it was his turn this time, and it didn't take him long to get the hang of opening presents either.