Danny: I don´t want to pick up my room
Hazel: Danny I don´t care whether you want to do it or not
Danny:  But you should care.  Go on, try and care…
Getting back into routine this week has been a something of a challenge after two weeks of not getting up as 6.15 in the morning.  The fact that it doesn´t get light until nearly 8 doesn´t exactly help either.  But everyone´s gone back into school fine, and tomorrow´s Friday.
Martin downloaded an app for identifying photos of plants on his mobile phone, so obviously the first thing we did was to run through some mugshots of the family;-
Joni came out as a wandering Jew, which might explain his inability to sit on a chair for two minutes without rocking.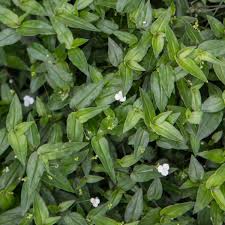 Danny is apparently a Darjeeling banana, we have often called him a banana so I guess it´s now scientifically proven.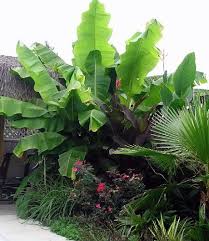 And Martin and I were both identified as tropicana roses.  The roses between the thorns.  Or maybe just lined from age and weather.