So here we are in the second week of nationwide obligatory lockdown, hunting rabbits and carving daily notches on a stick…. It's pretty civilised all told. Food shops are largly open so we're not yet out in the fields with a bow and arrow. Our oven has died, but the four hobs still work and the microwave's OK for making cakes. The cooker was due to be replaced anyway, we even have the money to pay for it thanks to a generous gift, but we just hadn't planned for it to die right now when the shops are shut.
We are settling into something like a routine that involves getting up not too early, drifting into breakfast, followed by some school work in the mornings, lunch, then "siesta" essentially early afternoon downtime when we ignore the kids glued to screens for a while, then snack-time, board games or something similiar, a dip in the paddling pool for those who want it, posting everyone through the shower, more food, storytime and bed.
All the young people in the household have been set academic tasks, which they are tackling with varying degrees of enthusiasm(!) Probably the biggest surprise is Danny. We are having a lovely time doing his activities, and he is producing more in an hour at home than he has ever done in a day at school. I still might not want to homeschool him (or anybody else) for very long, but I'm thinking another month of this wouldn't do him any harm at all, after which he might nearly be caught up with his peers anyway.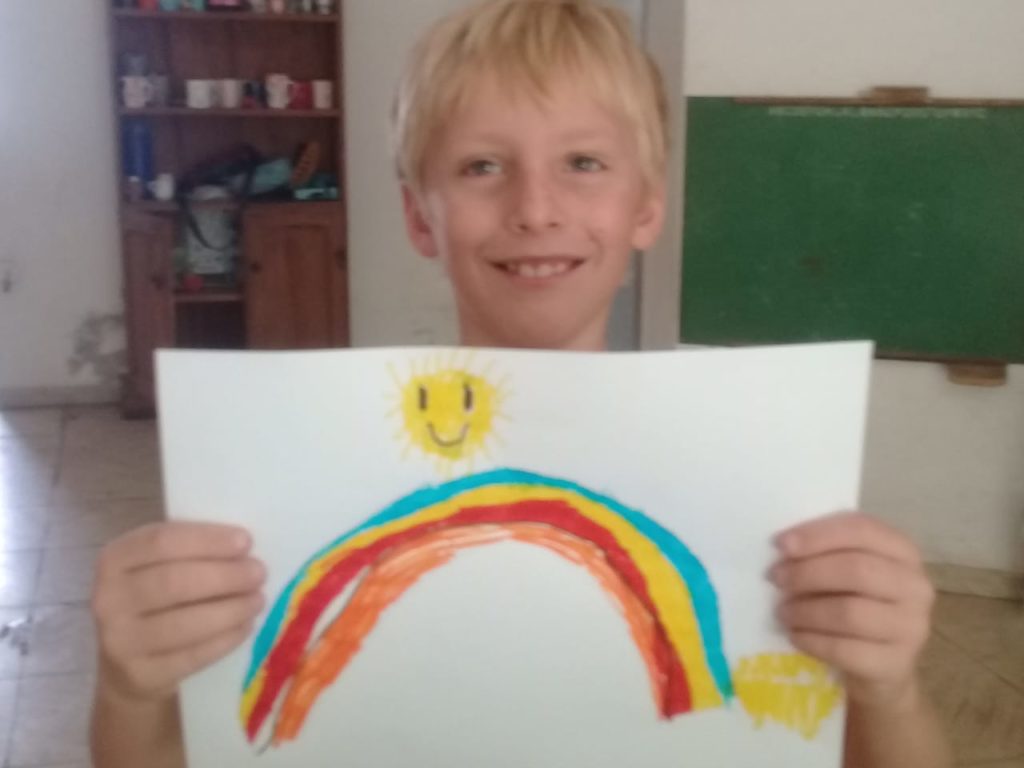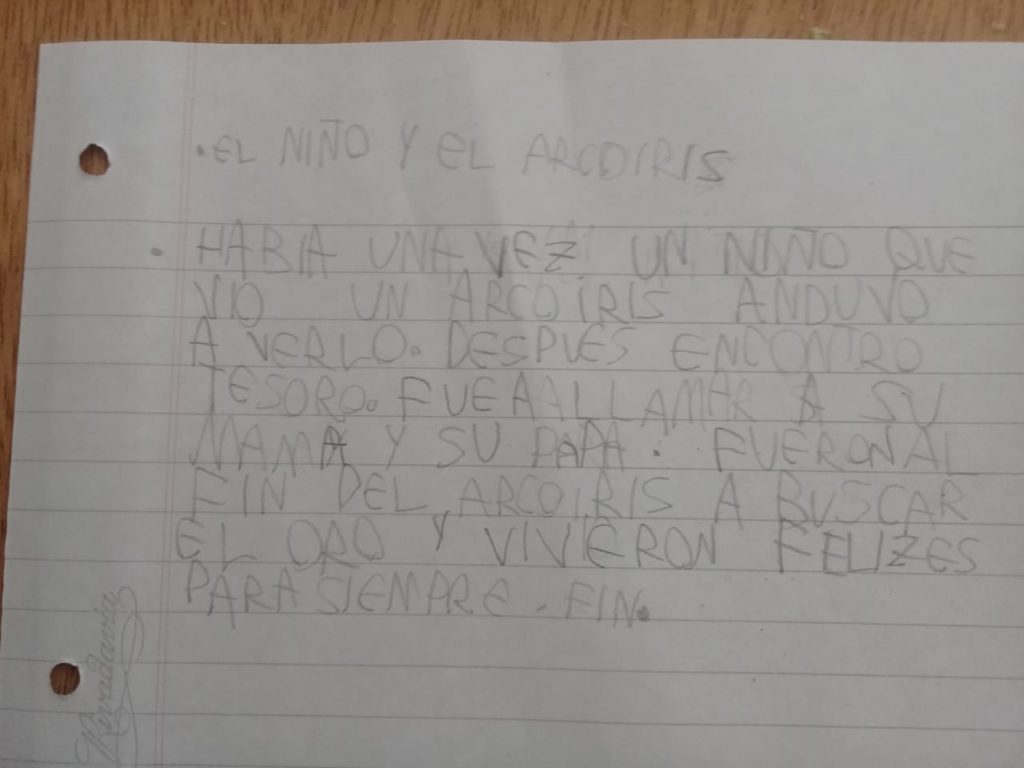 Danny's undemanding approach to life is also boding him well in current circumstances. Yesterday evening he arrived in the kitchen at bedtime when I was making a jelly. "Is that for lunch tomorrow?" he asked me. "Yes" I said. "Oooh, aren't we lucky?!" he said, absolutely genuinely. It's at times like now when we're grateful to have produced kids who think they're having a good day because there's jelly.
The other fortunate thing is that we didn't get round to taking the pool down before all this happened. Normally I clean it and put it away when schools go back for the year. So the younger element and I are enjoying fresh air and exercise in it most sunny afternoons.